We are a luxury hair and tanning salon located in Waterville, Ohio. We offer speciality coloring services such as vivid colors and balayage. We also offer eyelash extensions, makeup, gel manicures, and waxing. 
We have a UV tanning stand up and a lay down bed for your convenience.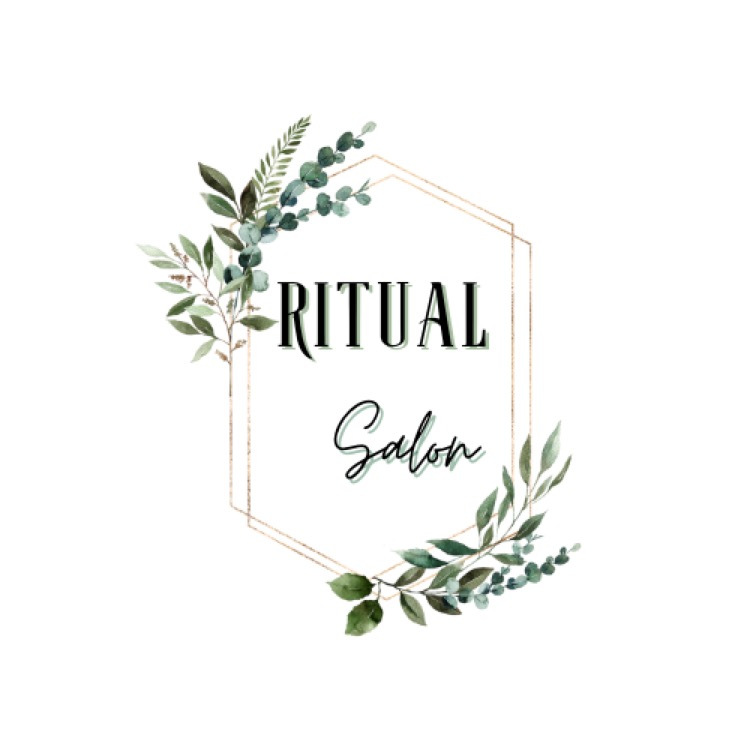 At Ritual Salon,
We prioritize self care. We want you to feel your best while looking your best. Need a new stylist? Always wanted to get a new look ,but never follow through? Get in contact with one of our stylists today!